The Wall Street Journal: Central Banks Snap Up Gold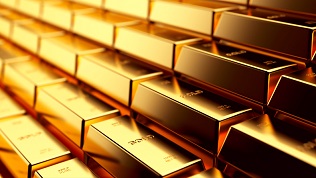 Article by Joe Wallace in The Wall Street Journal
Central banks are buying gold at a record pace, taking advantage of lower prices to diversify their foreign-exchange reserves.
Central banks and institutions including sovereign-wealth funds bought almost 400 metric tons of gold net of sales in the third quarter, according to the World Gold Council.
That's the largest volume on data going back to 2000 and almost double the previous quarterly record.
To read this article in The Wall Street Journal in its entirety, click here.