Fed Stalls, Gold Making Big Moves!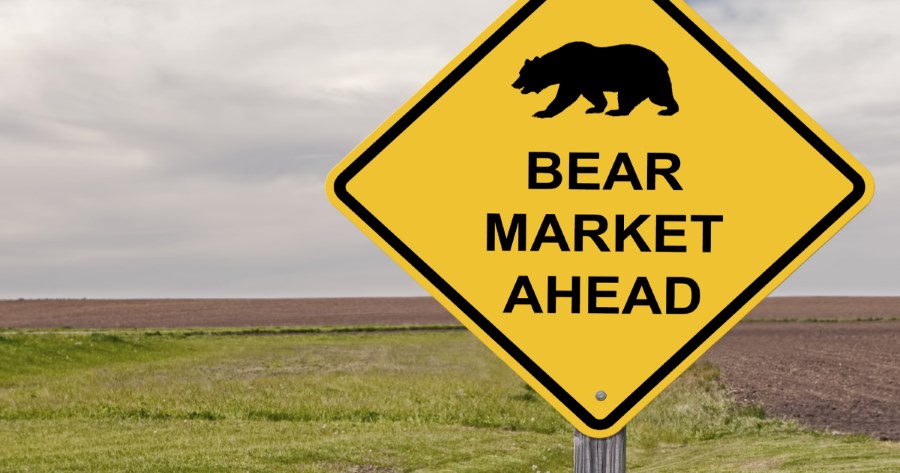 Gold prices are again surging not only on caution from the Federal Reserve, but the recent attacks in Brussels highlighting global instability. Very often terror attacks such as these send investors fleeing for safety and it is not uncommon to see a reactionary jump in gold prices. But is it temporary?
The latest gold bounce comes on the heels of the latest FOMC meeting, which was expected to bring about another miniscule rate increase, as scheduled, in light of positive economic news. However, Fed Chair Janet Yellen decided instead to pause rate hikes for now, leaving the markets wondering.
If there is one thing the markets hate doing, it is wondering. Markets like certainty. They like met expectations. They don't like surprises. And so, in the immediate aftermath of this announcement, markets sank and left a big space for gold to surge, and surge BIG…
The markets don't seem to understand Yellen's dovishness in leaving rates unchanged, so instead of heading into a spiral, many are buying the dip, buoying stocks back up again. How long until they realize a devastating revision in previously rosy employment statistics drove her decision? That is the theory posited by Zero Hedge, pointing out that the previously reported January numbers were not so rosy after a downward revision of 326K. This means had the numbers been reported more accurately back when the press and the markets were paying attention, we wouldn't have seen the bounce from labor numbers "beating" expectations by a modest amount. Instead, it was a massive miss.
Markets are funny things. They react emotionally and are very sensitive to the timing of information. The revised numbers will hardly mean anything at this point.
For these reasons markets are also easy to manipulate and we seem to have many string-pullers who know how to do just that.
In any case, those in the know are also buying gold in droves right now.
And it's not just weak dollar policies that are driving gold purchases. It was also recently reported that the world's largest reinsurer – that is the insurance companies' insurance company – is making a major play for precious metals. Munich Re is stockpiling both cash and gold to counteract the capital withering effects of negative interest rates enacted in Europe. Even a small fraction of their holdings put into gold could boost gold prices quite a bit.
Perhaps you should make your move in precious metals now too, before these forces make prices take off in earnest! Wondering where the best place to buy gold is? At Lear Capital, we like to think we are! Give us a chance to prove it! Call us today.