CNBC: A Morgan Stanley Reading on the Economy Collapses by the Most Ever!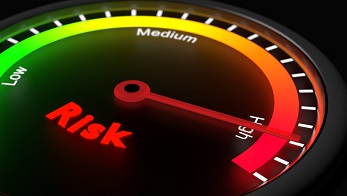 Article by Maggie Fitzgerald in CNBC financial
A reading of the economy from Morgan Stanley is signaling "June gloom."
Morgan Stanley's Business Conditions Index, which captures turning points in the economy, fell by 32 points in June, to a level of 13 from a level of 45 in May. This drop is the largest one-month decline on record and the lowest level since December 2008 during the financial crisis, according to the firm.
"The decline shows a sharp deterioration in sentiment this month that was broad-based across sectors,′ economist Ellen Zentner said in a note to clients. "Fundamental indicators point to a broad softening of activity, but analysts did not widely attribute the weakening to trade policy."
June's conditions index reading showed notable declines in hiring, hiring plans, capex plans, and business conditions exceptions, Morgan Stanley said.
The manufacturing sub-index business conditions fell sharply to zero, "a decline that was likely exaggerated by the recent turn lower in oil prices, while marking the lowest level for the sub-index on record," Zentner said.
To read this article and see the related chart in CNBC financial in its entirety, click here.