Featured
Research
Featured Research
The 2015 Silver Report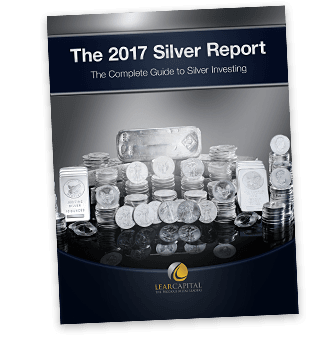 The "Road to Affluence" is more well-traveled than one might think! A look at the behavior and rationale of some of the smartest investors in the world is a study in history, global indicators, shifting economic power, and all the ticking time bombs of paper money and paper markets. This new report is a revealing look into the mind-set of the investing class. Now you can understand the critical migration of capital, glimpse into the secret windows of wealth, and master the milestones of time-proven investment strategies that have sustained the affluent for generations.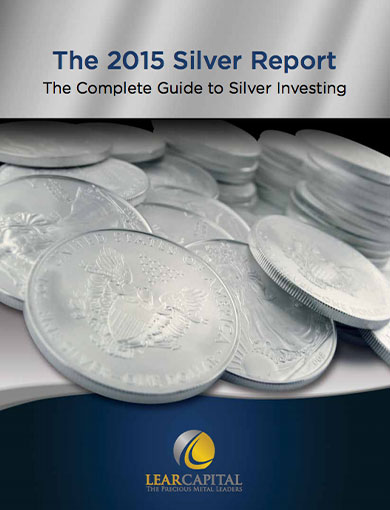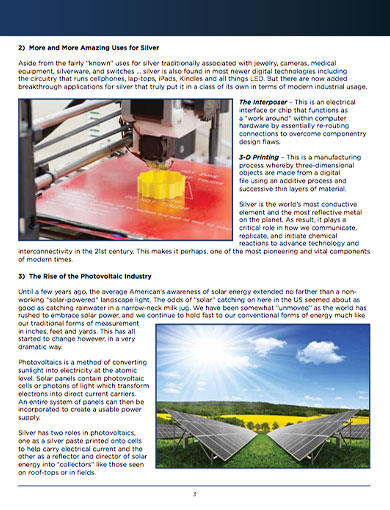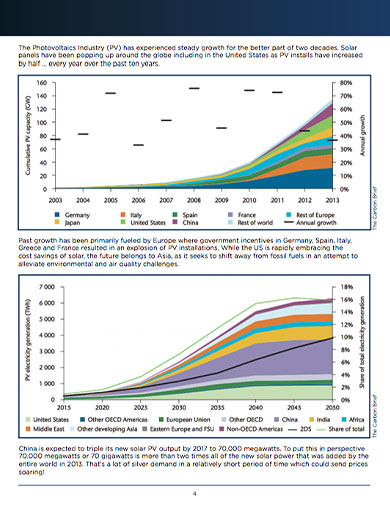 The 2015 Silver Report
When it comes to precious metals, there's no doubt that gold is considered a great hedge and the smart choice for long-term asset protection, but what about silver? Silver prices were hit hard in 2014, and as a result the mining sector had little capital to invest in exploration and quite a few mines were forced into consolidation. This sets the table for an impending supply crunch. Add an array of new electronic applications and the parabolic rise of everything solar, and we could be looking at a full, blown crisis.
Gold IRAs &
Retirement Accounts
Gold IRAs & Retirement Accounts
WHY A GOLD IRA?
Why consider holding physical gold in an Individual Retirement Account? Because, your retirement is at stake, and there is perhaps nothing more sacred to a working American. We have streamlined the Gold IRA process into 3 Easy Steps!
Gold & Silver
Coin Store
Precious Metals
Latest News
Latest News
March 06, 2015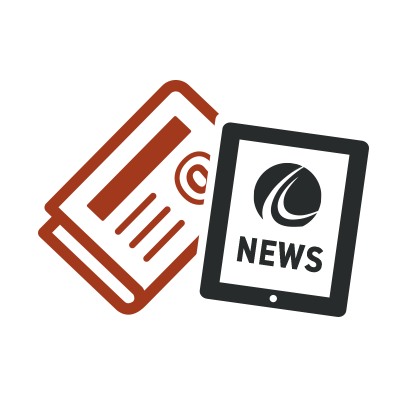 You may have never thought about all the every day items that use silver, but silver is around you all day long! read more
About
Lear Capital
About Lear Capital
At Lear Capital, your long-term financial security is our main concern. We have been America's Precious Metals leader since 1997, and we strive to not only earn your business but to maintain it with superior service.
LCI has transacted over $2,000,000,000 in financial transactions in its 17 years of business. more about us