Featured
Research
Featured Research
Vanishing Silver
Silver demand is hitting new strides while the supply chain is threatened. The silver market is on the verge of establishing a new equilibrium with huge upside potential for you as an investor. Our report goes over the many factors involved and the complex history of silver as money.
Gold IRAs &
Retirement Accounts
Gold IRAs & Retirement Accounts
WHY A GOLD IRA?
Why consider holding physical gold in an Individual Retirement Account? Because, your retirement is at stake, and there is perhaps nothing more sacred to a working American. We have streamlined the process to buy Gold for an IRA into 3 Easy Steps!
Gold & Silver
Coin Store
Precious Metals
Latest News
Latest News
September 15, 2016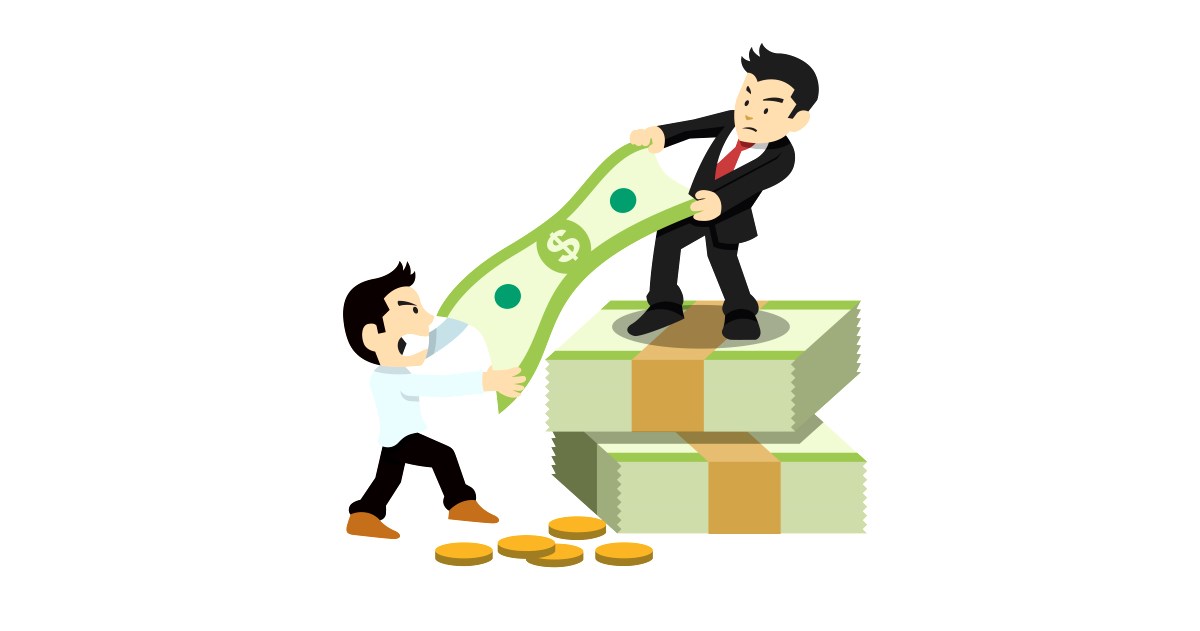 Because we can see shadows we think we know what it is we are looking at. But, as soon as we try to touch one, we suddenly realize how little we actually know about the object behind the shadow.
About
Lear Capital
About Lear Capital
At Lear Capital, your long-term financial security is our main concern. We have been America's Precious Metals leader since 1997, and we strive to not only earn your business but to maintain it with superior service.
LCI has transacted over $2,000,000,000 in financial transactions in its 17 years of business. more about us