Featured
Research
The Industry's Best Research
Bank Runs and Bail-Ins Going Global!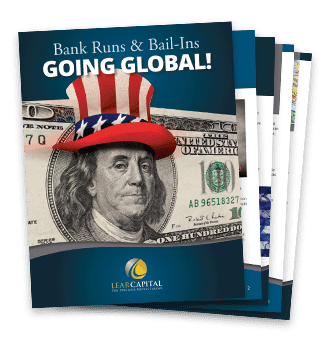 Is your money safe in the bank? After the 2008 financial crisis, many don't realize that new global regulations were created to formalize procedures on how troubled financial institutions should operate should they have liquidity problems. You'd be surprised to hear whose paying for the bank failure and how the financial institution would be rescued. There are now actual occurrences around the world which have solidified this new course of action which shows your money may not be safe.
Gold IRAs &
Retirement Accounts
Gold IRAs & Retirement Accounts
WHY A GOLD IRA?
Why consider holding physical gold in an Individual Retirement Account? Because, your retirement is at stake, and there is perhaps nothing more sacred to a working American. We have streamlined the process to buy Gold for an IRA into 3 Easy Steps!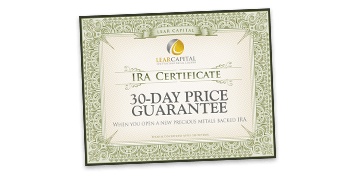 Gold & Silver
Coin Store
Precious Metals
Latest News
Latest News
September 18, 2017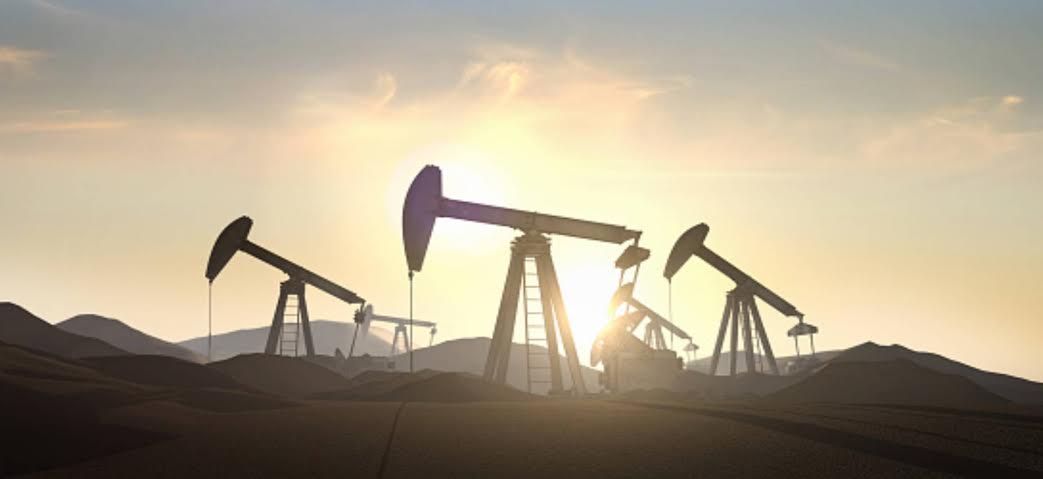 The world's oil markets run on dollars... for now.
About
Lear Capital
About Lear Capital
At Lear Capital, your long-term financial security is our main concern. We have been America's Precious Metals leader since 1997, and we strive to not only earn your business but to maintain it with superior service.
LCI has transacted over $2,000,000,000 in financial transactions in its 20 years of business. more about us