Featured
Research
The Industry's Best Research
When Will You Be Able to Retire?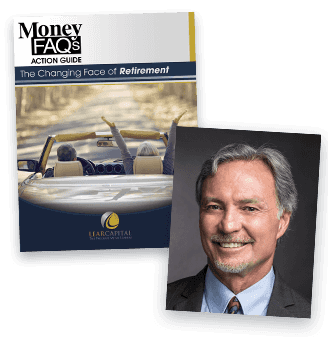 Three investment experts weigh in on "The Changing Face of Retirement", including former Wall Street Financial Analyst and author of several finance books, John Rubino. In this eye-opening report, the experts reveal the unique challenges of retiring in this and future decades and offer insights to help you navigate today's increasingly treacherous retirement landscape.
"…thanks to the easy money policies of the past few decades, US stock prices have risen to such high levels that, based on past history, imply that another crash is imminent."
Gold IRAs &
Retirement Accounts
Gold IRAs & Retirement Accounts
WHY A GOLD IRA?
Why consider holding physical gold in an Individual Retirement Account? Because, your retirement is at stake, and there is perhaps nothing more sacred to a working American. We have streamlined the process to buy Gold for an IRA into 3 Easy Steps!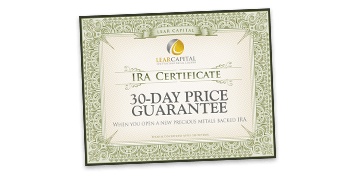 Gold & Silver
Coin Store
Precious Metals
Latest News
Latest News
July 17, 2017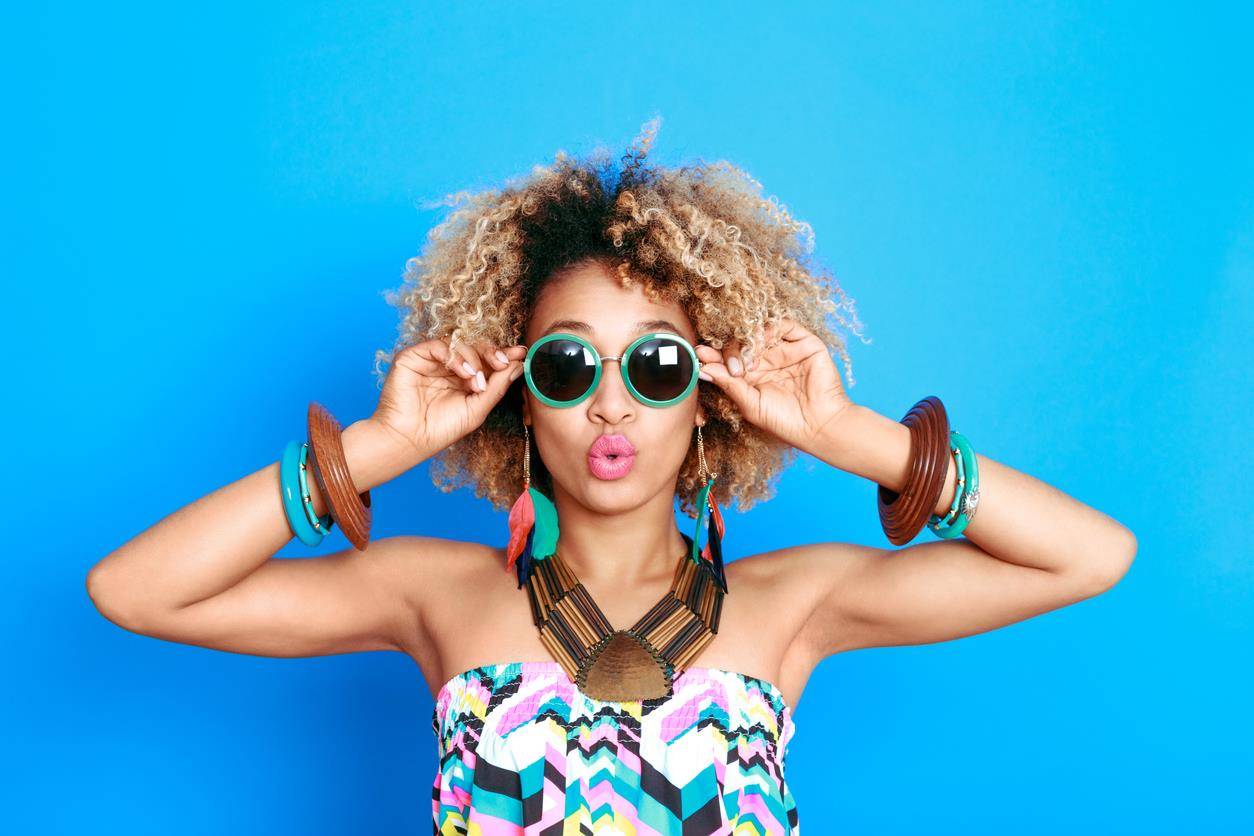 Like walking out of a dark building on a sunny day - are dazzling returns blinding you to the full economic picture?
About
Lear Capital
About Lear Capital
At Lear Capital, your long-term financial security is our main concern. We have been America's Precious Metals leader since 1997, and we strive to not only earn your business but to maintain it with superior service.
LCI has transacted over $2,000,000,000 in financial transactions in its 20 years of business. more about us