Lear Capital: The Precious Metals Leader
"With over 25 years in business and thousands of 5 star reviews, I trust Lear Capital for my gold purchases and you can too."

Judge Andrew P. Napolitano

News Commentator, Legal Analyst and Best-Selling Author*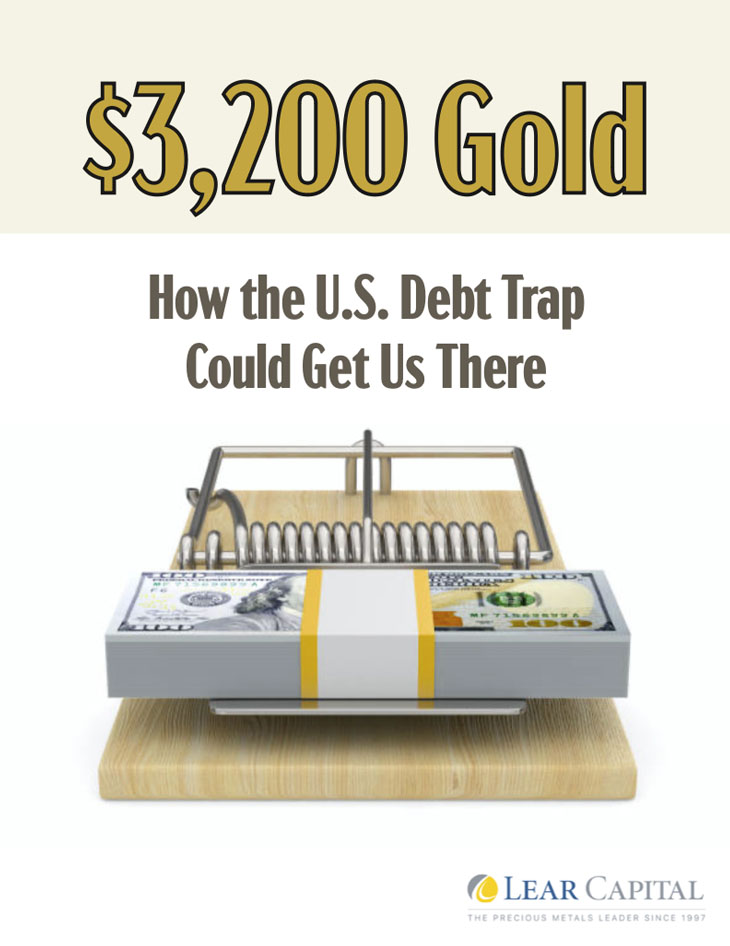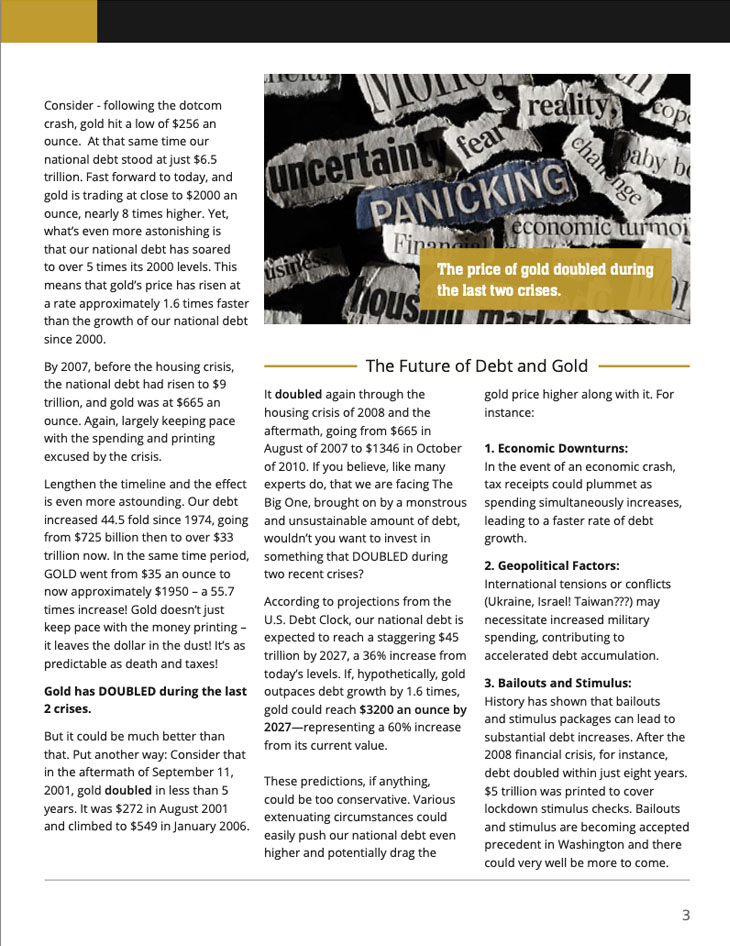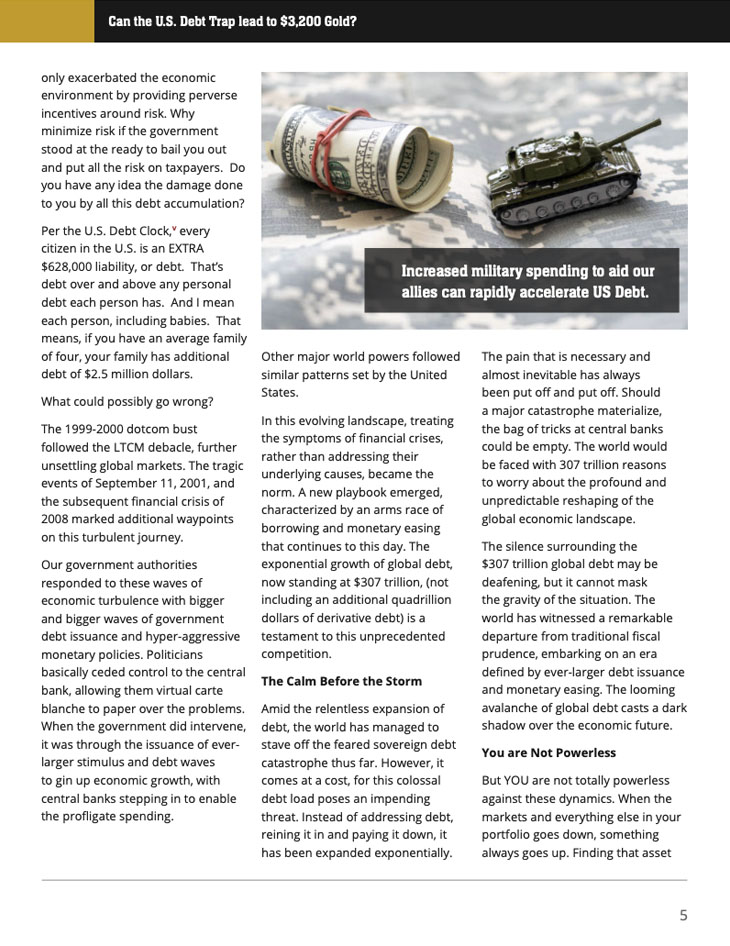 The Industry's Best Research
The Road to $3,200 Gold
Download your free copy
If Ben Franklin were here today, he would see that money printing has become as certain as death and taxes. Find out why with our new report.
Lear Advantage IRA
With the Lear Advantage IRA, you get a Self Directed IRA backed by the fortifying power of physical precious metals including Gold, Silver and Platinum Metals. In addition, you will also get the following:
Free IRA Set-up and Storage
Free Gold & Silver Guides
Price Match Guarantee
24-Hour Risk-Free Purchase Guarantee
Real-Time Metals Pricing
Free Evaluation on Metals From Others
Buy Gold & Silver
JOIN THOUSANDS OF SATISFIED CUSTOMERS
Latest News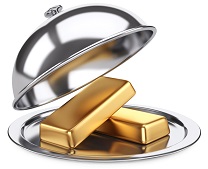 December 5, 2023
You won't regret the price you buy at today and believe me, when the next few banks fail and people lose faith in the Fed, you'll see many have to buy higher just to protect what they have.
Lear Blog
October 26, 2023
Supply Challenges and Soaring Values Explained Many industries faced unforeseen challenges due to the COVID-19 pandemic. Mining was no different – and that had ripple effects through the precious metals markets. The challenges mainly had impacts on the availability and prices of precious metals. Let's unravel the complex web of factors that disrupted precious metal …
Recent Posts

About Lear Capital
At Lear Capital, your long-term financial security is our main concern. We have been America's Precious Metals leader since 1997, and we strive to not only earn your business but to maintain it with superior service.
LCI has transacted over $3,000,000,000 in financial transactions in its 25 years of business. more about us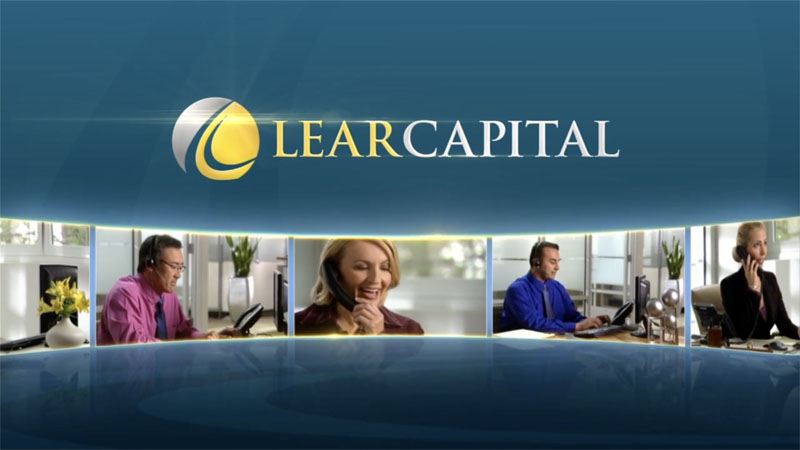 Why Buy from Lear