Featured
Research
The Industry's Best Research
Ban on Cash Coming to America?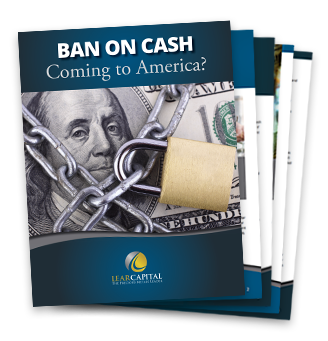 Are there signs that cash is becoming endangered? Have you ever tried to pay for something with a $100 bill and the cashier won't accept your money? Technological advancements are changing the way consumers transact; electronic payments now dominate the landscape. Should you care? Are there any risks or consequences with a cashless society? Find out now with our new report on the world's move toward banning cash and its implications to you.
"I want part of my wealth in tangible form, such as gold. You can't hack gold, you can't digitally delete or erase gold, and you can't infect it with a computer virus, because it's physical."
Gold IRAs &
Retirement Accounts
Gold IRAs & Retirement Accounts
WHY A GOLD IRA?
Why consider holding physical gold in an Individual Retirement Account? Because, your retirement is at stake, and there is perhaps nothing more sacred to a working American. We have streamlined the process to buy Gold for an IRA into 3 Easy Steps!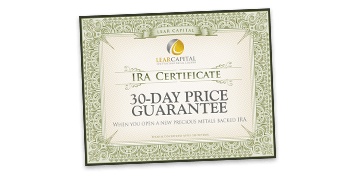 Gold & Silver
Coin Store
Precious Metals
Latest News
Latest News
August 12, 2017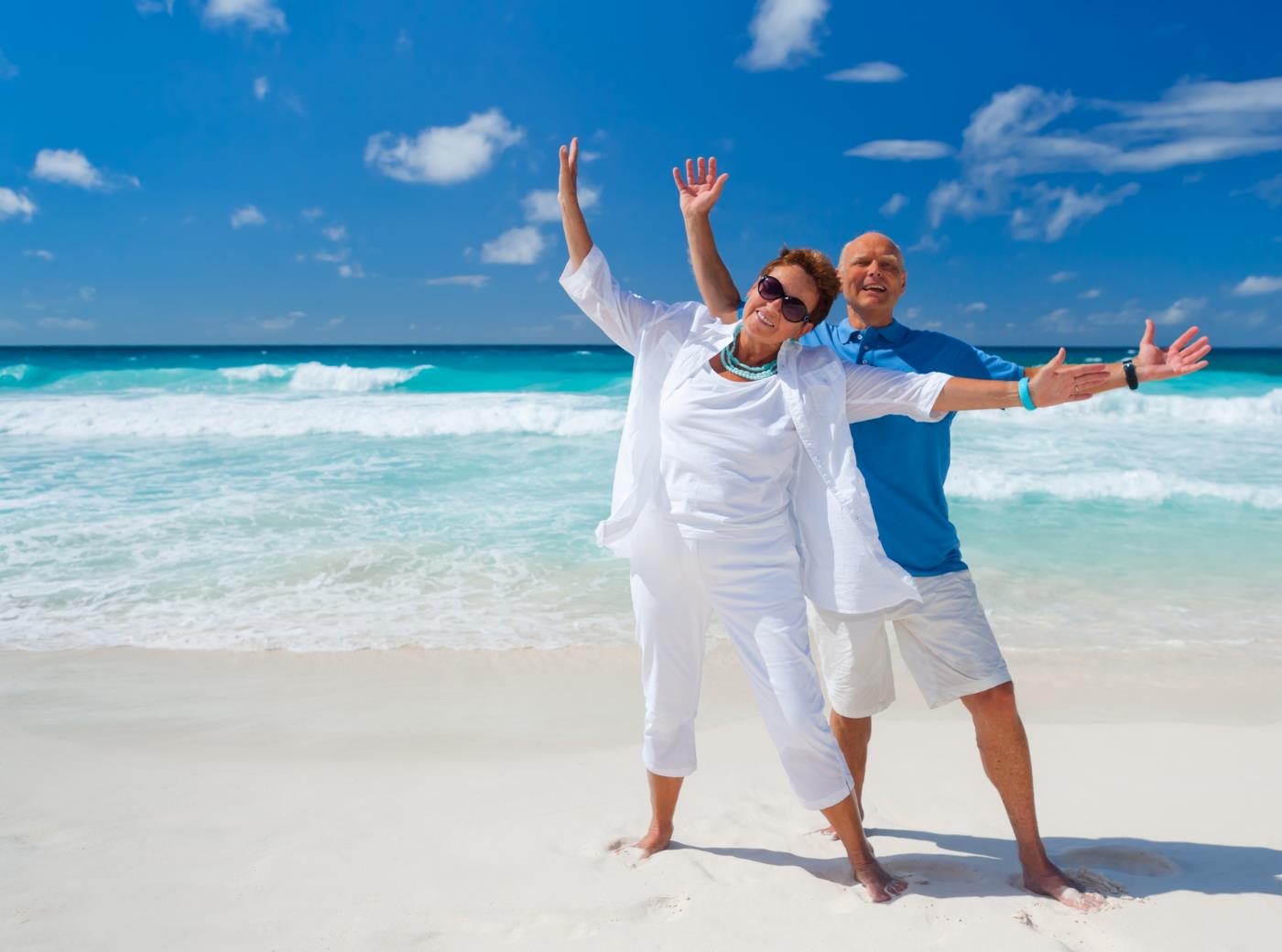 Can you buy happiness? This MarketWatch Editor tells you how to come pretty close
About
Lear Capital
About Lear Capital
At Lear Capital, your long-term financial security is our main concern. We have been America's Precious Metals leader since 1997, and we strive to not only earn your business but to maintain it with superior service.
LCI has transacted over $2,000,000,000 in financial transactions in its 20 years of business. more about us