Precious Metals News Blog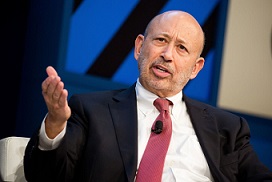 May 16, 2022
Analysts say they fear policymakers have fallen too far behind to curb price increases without the sort of sharp rate hikes that might cause a recession!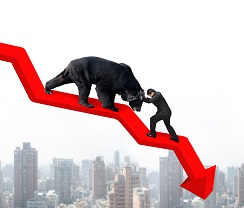 May 13, 2022
"The guy who sells at the top sells to the next two guys, who realize it's not going to hold, who sell to the next guys and if any of those are leveraged, we're in trouble!"
May 13, 2022
"In the last 19 bear markets, the average peak-to-trough decline has been 37%, with an average duration of 289 days!" The S&P would need to fall about 27.3% from its value at the start of the year!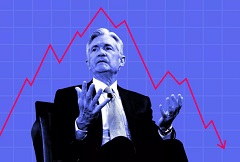 May 12, 2022
"If you think you're already close to the edge of a recession, you might be more worried about the things that could push you over the edge!"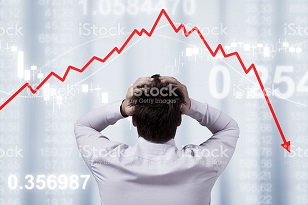 May 12, 2022
Investment banks, former Fed officials, billionaire investors, and even your neighbor are all predicting economic doom ahead!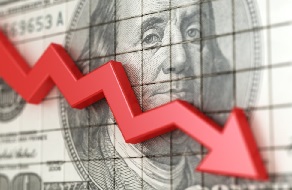 May 11, 2022
Chicken was up 3.4% and eggs surged 10.3% amid a bird flu scare, while Bacon rose 2.5% and breakfast cereal was up 2.4% Ham prices fell 1.8%.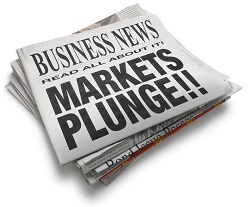 May 11, 2022
"We encourage investors to be prepared for a sideways trade for quite some time. Just because a market bottoms, doesn't mean it's headed right back to record highs!"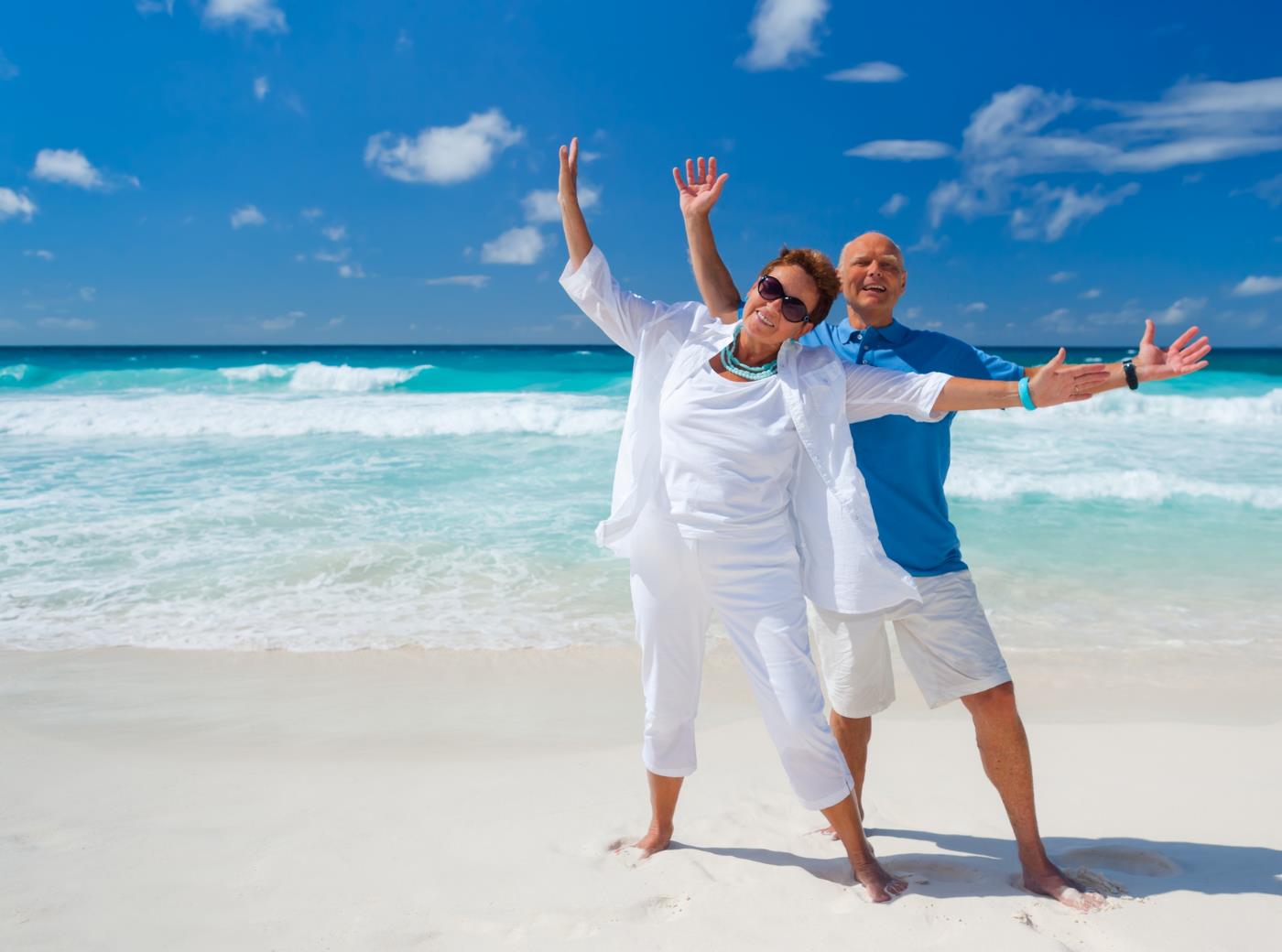 May 10, 2022
More workers are unretiring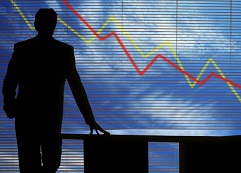 May 10, 2022
The "everything rally" has been punctured as interest rates rise and the economy slows down, triggering the worst sell-off since 2020. "I think it's too early to say this is the end. I would not call the bottom yet!"
May 10, 2022
"We are in a bear market. By the time this is over, it's likely that they all go into a larger decline. Bear markets have three stages - sharp down, reflexive rebound and a drawn-out fundamental downtrend!"