ABC News: The Yield on a 10-year Treasury Reached 5% for 1st Time Since 2007. Why That Matters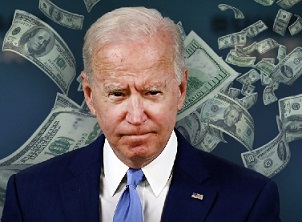 Article by Stan Choe in ABC News
The yield on the 10-year Treasury has reached 5% for the first time since 2007. That matters for everyone, not just Wall Street.
Treasury yields have been climbing rapidly, with the 10-year yield rallying from less than 3.50% during the spring and from just 0.50% early in the pandemic.
Monday morning, the yield on the 10-year Treasury was at 4.96% after hitting 5.02% earlier. The jump means the U.S. government must pay more to borrow money from ......