CNN Business: 72% of Economists Expect a US Recession by the Middle of Next Year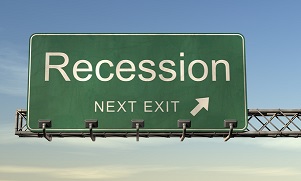 Article by Matt Egan in CNN Business
The Federal Reserve is unlikely to tame inflation without pushing the American economy into a recession, according to a survey of economists released Monday.
Seventy-two percent of economists polled by the National Association of Business Economics expect the next US recession will begin by the middle of next year -- if it hasn't already started.
That gloomy finding includes nearly one in five (19%) who say the economy is already in a recession, as .......
To read thius article in CNN Business in its entirety, click here.