Business Insider: An Achilles Heel in Credit Markets Means Fund Managers are Bracing for a Recession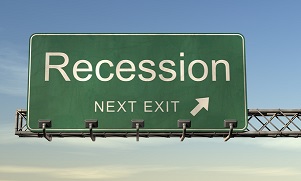 Article by Callum Burroughs in Business Insider
Key industry voices in asset management are sounding the alarm on the US economy.
Participants at the annual Moody's US asset-managers conference indicated that they were increasingly wary that a recession might happen in the next year or two and were adjusting their portfolios accordingly.
In anticipation of a recession, Moody's said, they're buying more gold.
Among the key drivers of the negative sentiment: the recent yield-curve inversions, a barometer of credit markets' fears, and slowing US growth.
To read this article in Business Insider in its entirety, click here.