Go Banking Rates: Expert Declares 'Banking Crisis is Not Over' - Where to Keep Your Cash as Value of US Dollar Diminishes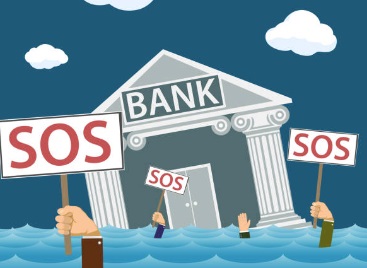 Article by David Nadelle in Go Banking Rates
Some experts believe the recent speculation that the U.S. dollar is losing its global reserve currency status is overhyped and premature. Others feel USD's enduring dominance is severely under threat.
Lynette Zang, chief market analyst for ITM Trading, is a firm believer that de-dollarization — the movement wherein countries aim to reduce their reliance on the U.S. dollar as the dominant global currency — is well underway and that the U.S. dollar is set to lose its standing as the world's dominant reserve currency.
Speaking to Stansberry Research's lead media anchor Daniela Cambone, Zang said, "This banking crisis is not over. Maybe they've .....