New York Post: With Deep Recession Coming, Biden Prepares by .... Blaming Republicans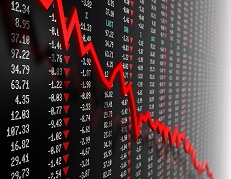 Article in New York Post
A serious recession next year is already baked in, but don't worry: President Joe Biden is on it. That is, he's getting set to . . . blame Republicans.
Of course, the real cause is his own disastrous policies: The nation already hit recession as traditionally defined with two quarters of negative growth in the first half of the year, and the third quarter only scored as positive thanks to a shrinking trade deficit driven by higher energy exports. Consumer spending actually slowed.
To read this article in New York Post in its entirety, click here.