Finbold: China 'Likely' Stockpiling Gold to Lessen Reliance on US Dollar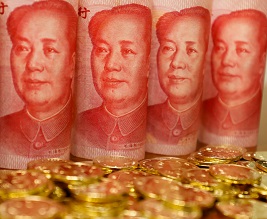 Article by Jordan Major in Finbold
This year, central banks have been on a buying frenzy for gold, but it is unclear which ones are responsible for most of that spending, which has fueled speculation that China is a major participant.
Analysts believe that China and perhaps other nations, seeing how Russia has been affected by monetary sanctions imposed by the West, must be making haste to minimize their dependency on the dollar, according to a report by Nikkei Asia.
To read this article in Finbold in its entirety, click here.