Guggenheim investment chief sees a recession and a 40% plunge in stocks ahead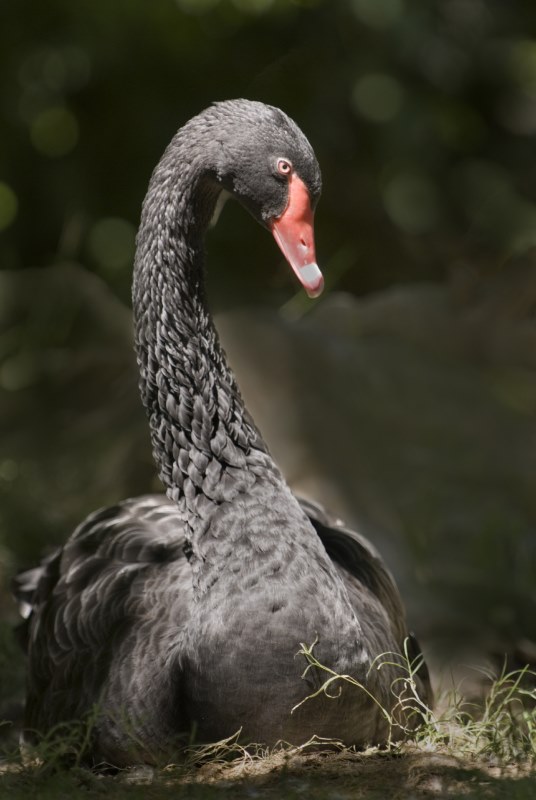 by Jeff Cox
Guggenheim chief investment officer Scott Minerd is warning clients that the market is on a "collision course with disaster."
He sees a recession, a 40 percent plunge in the stock market and a wave of corporate debt defaults.
He expects the Fed to intervene to stem the crisis but says that will only make matters worse.
Guggenheim's head of investing sees a tough road ahead for the market and economy, with a sharp recession and a 40 percent decline in stocks looming.
Scott Minerd, who warned clients in a recent note that the market is on a "collision course with disaster," expects the worst of the damage to start in late 2019 and into 2020.
Along with the decline in equities, a rise in corporate bond defaults is likely as the Federal Reserve raises interest rates and companies struggle to pay off record debt levels.
"For the next year ... equities will probably continue to go up as we have all these stock buybacks and free cash flow," Minerd told CNBC's Brian Sullivan in a "Worldwide Exchange" interview. "Ultimately, when the chickens come home to roost and we have a recession, we're going to see a lot of pressure on equities especially as defaults rise, and I think once we reach a peak that we'll probably see a 40 percent retracement in equities."
Click here to read the full article