Fox Business: Inflation Risks Remain as Congress Eyes Billions in Year-end Spending Spree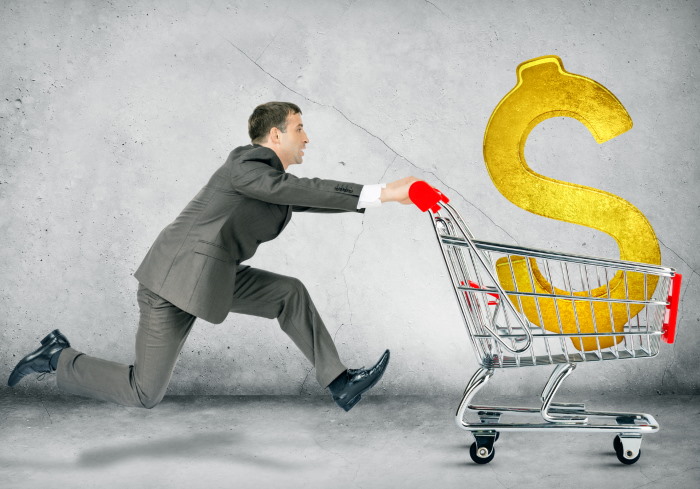 Article by Peter Kasperowicz in Fox Business
The lame-duck Congress is eyeing hundreds of billions of dollars in new borrowing at the year that would create new inflationary pressures in the U.S. just as prices began to ease in October, a federal budget hawk warned this week.
Maya MacGuineas, president of the Committee for a Responsible Federal Budget, told FOX Business that Congress will come under pressure in the next few weeks to send the national debt even higher.
To read this article in Fox Business website in its entirety, click here.