CNBC: The U.S. Consumer is 'Walking Towards a Cliff,' Strategist Warns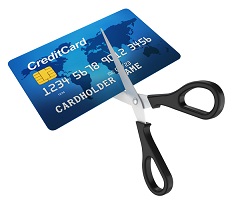 Article by Sam Meredith in CNBC
Trouble is brewing for the U.S. consumer, according to one strategist, and a substantial labor market downturn could kick-start a recession.
"I think the U.S. consumer is walking towards a cliff, basically," Chris Watling, chief executive of financial advisory firm Longview Economics, told CNBC's "Squawk Box Europe" on Wednesday.
He said that a slew of recent economic indicators had showed consumers are quickly running out of excess cash, while household savings are .......