Markets Insider: Jeffrey Gundlach Warns of 'Demons on the Horizon' for Stocks, Predicts a Dollar Disaster and Recession Next Year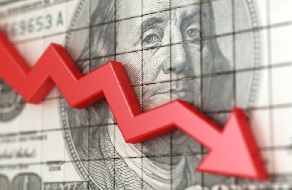 Article by Theron Mohamed in Markets Insider
Jeffrey Gundlach issued a slew of warnings about the stock market, the US dollar, and an upcoming recession during the Future Proof conference last week.
The S&P 500 and Nasdaq Composite have surged 16% and 31% respectively this year, as investors price in the potential boost to companies from artificial intelligence and future cuts to interest rates. However, they're overlooking "demons on the horizon," Gundlach cautioned.
The billionaire CEO of DoubleLine Capital highlighted signs of a faltering US economy as a key concern. He pointed to a recent wave of corporate layoffs, and consumers feeling the squeeze from ......