Deutsche Bank says 5% market correction in summer alone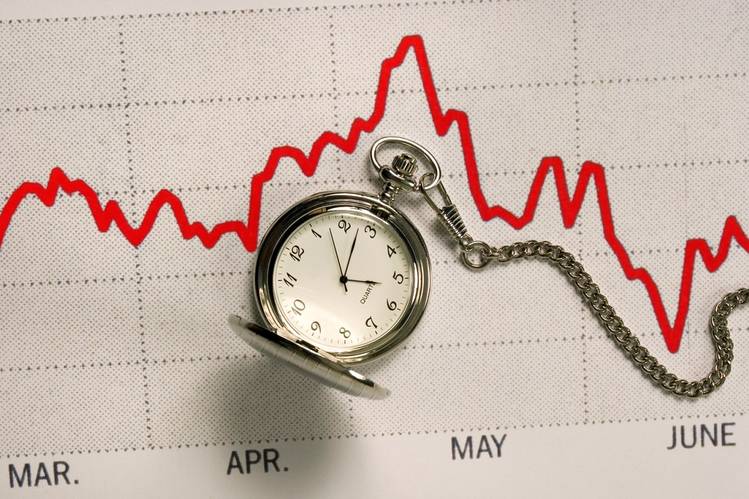 While many analyst are vying to get right call on the market over the next 6 months to 2 years, Deutsche has targeted a market correction this summer of 5%. While 5% may seem trivial, the DOW is only up 7.92% YTD as of this writing. On a MarketWatch article the bank goes on to say:
"The rally so far is justified, but we think it has reached its near-term limits and is vulnerable to summer fatigue and rising anxiety over whether Congress can make pragmatic decisions," the Deutsche Asset Management team said.
U.S. lawmakers are likely to deliver a significant and simple corporate tax cut, but such legislation is not clearly on the horizon and probably won't appear there until after their August recess, according to Bianco & Co."