Bloomberg News: Turkey Looks to Ditch Dollar in Payments for Russian Energy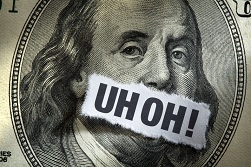 Article by Firat Kozok in Bloomberg News
Turkey's President Recep Tayyip Erdogan will discuss paying for Russian energy imports with currencies other than the US dollar when he meets his Russian counterpart, Vladimir Putin, in Tehran on Tuesday, according to Turkish officials familiar with the matter.
The two countries have been working on a proposal for local-currency trade payments, including for energy deals, a move that would help the government in Ankara slow the decline in its sovereign reserves, the officials said.
Russia remains .......
To read this article in Bloomberg News in its entirety, click here.