The Washington Post: The Era of Easy Money Is Over. What Does That Change?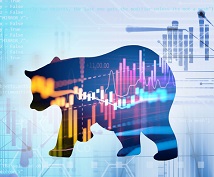 Article by Jill R. Shah in The Washington Post
An unparalleled era of easy money came to a screeching halt in 2022, as central banks shifted gears to fight inflation.
After the rate hikes began, the US equity market plunged as much as 25% from its peak, as investors .......
To read this article in The Washington Post in its entirety, click here.