Expert To Stock Market Investors: Don't Get Complacent!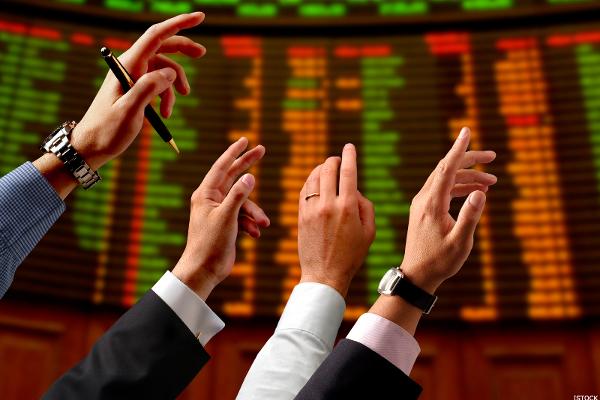 As the average American tunes into CNBC or Fox Business News to cheer on the market's 4th quarter uptick, Louise Yamada has a strong message for investors: Don't get complacent.
"You always get a rally after a big decline," the renowned technician told CNBC's "Futures Now" on Thursday. "The point is that we initiated a downtrend in August and once a downtrend is initiated after something that looks like a larger top, these rallies tend to go back into resistance." Yamada identified the next levels of resistance as the falling 200-day moving average, which comes in at around 2,050 to 2,060.