Forbes: Federal Reserve Reveals Research Plans for Digital Dollar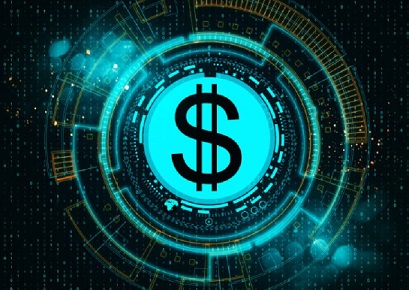 Article by Jason Brett in Forbes
Federal Reserve Governor Lael Brainard provided a broad description of the Fed's ongoing research and plans in the potential development of a U.S. central bank digital currency (CBDC), also described in the U.S. as a Digital Dollar. Brainard, who has for years led the discussion at the Fed on distributed ledger technology and digital currencies, noted the Fed is active in conducting research and experimentation in these areas.
In her speech during Federal Reserve 'Innovation Office Hours' at the Federal Reserve Bank of San Francisco today, Brainard noted, "Given the dollar's important role, it is essential that the Federal Reserve remain on the frontier of research and policy development regarding CBDCs. As part of this research, central banks are exploring the potential of innovative technologies to offer a digital equivalent of cash...We are continuing to assess the opportunities and challenges of, as well as the use cases for, a CBDC, as a complement to cash and other payments options."
Brainard described 'in-house experiments' at the 'Board Technology Lab', where a multidisciplinary team of application developers from the Federal Reserve Banks of Cleveland, Dallas, and New York helps support a policy team at the Board studying the "implications of digital currencies on the payments ecosystem, monetary policy, financial stability, banking and finance, and consumer protection."
Recently, Bench was interviewed by J. Christopher Giancarlo, Senior Counsel at Willkie, Farr, and Gallagher and the former Chairman of the Commodity Futures Trading Commission (CFTC) in a 'Digital Dollar Live' webinar. Giancarlo is a Principal and Project Lead at the Digital Dollar Project (DDP), which hosted the webinar. He has testified three times on Capitol Hill this year on the subject where he has compared the critical importance of creating a tokenized U.S. digital dollar to compete with China and maintain the global reserve currency status for the United States.
Brainard explained the objectives of the research is to ...
To read this article on Forbes in its entirety, click here.