Market Watch: Fed Will Need 'Great Skill' and 'Good Luck' to Bring Down Inflation Without Crashing the Economy, Yellen Says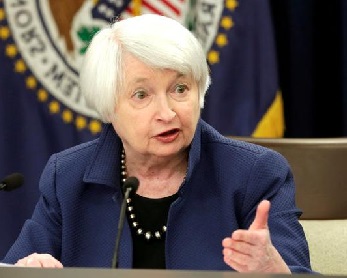 Article by Greg Robb in Market Watch
The Federal Reserve has to use its judgment to bring inflation down along with the ever-present risk of a recession, Treasury Secretary Janet Yellen said Sunday.
"Of course [a recession] is a concern. The Fed is going to need great skill and also some good luck to achieve what we sometimes call a soft landing, which is bringing inflation down while maintaining the strength of the labor market," Yellen said in an interview on CNN's "State of the Union."
Yellen said there is still .......
To read this article in Market watch in its entirety, click here.