Washington Examiner: A Federal Reserve-driven Recession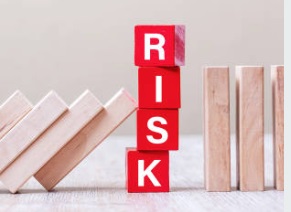 Article by Desmond Lachman in Washington Examiner
The Federal Reserve has hardly covered itself in glory by having failed to anticipate recent major turning points in the U.S. economy.
In 2008, the Fed got caught flat-footed by the Great Economic Recession. It was so caught despite the dramatic once-in-a-century run-up in home prices and the excesses in sub-prime lending that preceded it. In 2021, the Fed spectacularly failed to anticipate the surge in inflation to a four-decade high. It failed to do so despite the largest ballooning in the broad money supply in the postwar period and the largest peacetime budget stimulus on record that preceded surging inflation...
To read this article in Washington Examiner in its entirety, click here.