Markets Insider: Global Financial Giants and the New York Fed are Rolling Out a Digital Dollar Test Run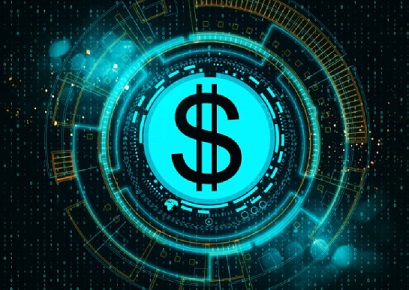 Article by Brian Evans in Markets Insider
Some of the biggest players in the financial industry are launching a digital dollar pilot program while the crypto sector reels from FTX's collapse.
About a dozen global giants, including Citigroup, HSBC, Mastercard and Wells Fargo, announced plans on Tuesday to test use of a digital token for 12 weeks in conjunction with the Federal Reserve Bank of New York, with the intention of examining how effective a digital currency is in speeding up payments.
To read this article in Markets Insider in its entirety, click here.