CNBC: Fitch Downgrades U.S. Long-term Rating to AA+ From AAA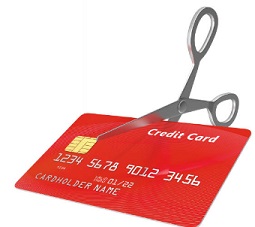 Article by Darla Mercado in CNBC
Fitch Ratings downgraded the United States' long-term foreign currency issuer default rating to AA+ from AAA on Tuesday, pointing to "expected fiscal deterioration over the next three years," an erosion of governance and a growing general debt burden.
"The repeated debt-limit political standoffs and last-minute resolutions have eroded confidence in fiscal management," said Fitch.
In May, the agency placed the nation's AAA rating on negative watch, blaming the debt ceiling fight. At the time ......
To read this article in CNBC website in its entirety, click here.