Markets Insider: Dennis Gartman Says Stocks are Rallying in a Bear Market, and All the Data Points to An Economy in Recession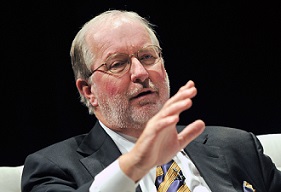 Article by Zahra Tayeb in Markts Insider
Investing veteran Dennis Gartman says stocks are rallying in a bear market, which he says is surprising given the evidence that suggests a recession is very much on the cards.
"The rally has been a little more exuberant that I thought," Gartman told Bloomberg Radio.
"Maybe it's just a ........
To read this article in Markets Insider in its entirety, click here.