Oil Prices (and therefore inflation) headed back up!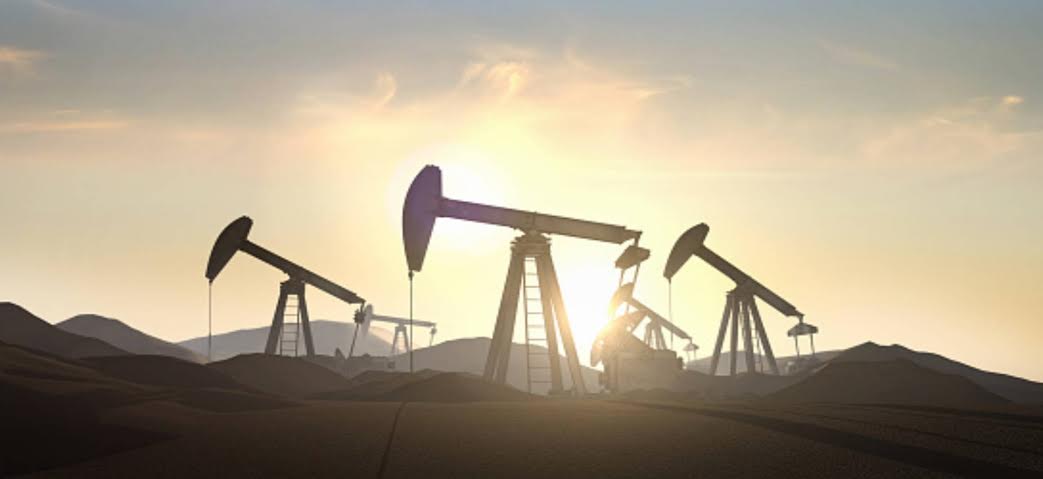 OPEC CUTS production, Nordstream sabotage, Winter heating demand…
***
Biden took credit for a temporary lull in gas price increases, but don't expect him to accept any blame in the coming surges in price.
Embarrassingly, he went to OPEC, hat in hand asking for an increase in production and AGAIN was turned down. Only this time, instead of a NO to increases in output, they actually decided to CUT production by a 2 million barrels per day – about a 2% cut in global supply.
Falling oil prices are somewhat due to lessened demand from China, which remains under hardened lockdowns. This is hurting Russia which desperately needs higher oil revenue to pay for its ongoing war in Ukraine. This cut in production puts OPEC squarely on the side of Russia, shockingly, and snubs the US.
Biden is releasing 10 million more barrels from our strategic reserves, which should have a negligible effect on overall pricing of oil and gas, but further weaken our preparedness for actual emergencies. It is noted that the OPEC production cut basically negates any downward pressure this release would have on prices.
Expect to see more pain at the pump hit this month, before midterms.
Taken with other factors, this cut comes at a very bad time for Americans and Europeans. The Nordstream pipeline sabotage cuts off an avenue of energy relief for the EU going into winter. They will likely have to rely on energy reserves THIS winter. They could be in full blown energy crisis mode by NEXT winter.
Meanwhile Central Banks continue to stockpile gold
Are you prepared for higher gas prices AGAIN? What happens after midterm elections? It could be off to the races for gas prices once the political pressure valve is released... Are the Saudis telegraphing the decay and eventual end of the petrodollar? Do you have something set aside that is tangible? Unprintable?
Are you ready?