Washington Examiner: GDP Fell 0.6% in Second Quarter as Recession Fears Grow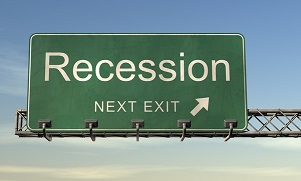 Article by Zachary Halaschak in Washington Examiner
GDP fell at a 0.6% annualized rate in the second quarter, a final estimate from the Bureau of Economic Analysis showed Thursday morning.
The updated report, which showed the same GDP number for the second quarter as the previous estimate, confirmed the second straight quarter of declining inflation-adjusted GDP — a situation commonly used to define a recession. GDP tumbled at a 1.6% rate in the first quarter.
While the coronavirus pandemic was the biggest factor in GDP growth over the past couple of years, the bigger problem facing the economy now is inflation and the Federal Reserve's plan to tamp it down by raising interest rates.
The Fed has been on ......
To read this article in Washington Examiner in its entirety, click here.