Capital.com - Gold and Inflation: Why Traders Should Prepare for Inflageddon?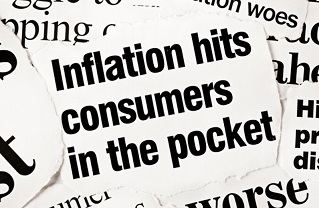 Article by Piero Cingari in Capital.com
Buckle up, there is a certain threshold of inflation that causes gold prices to skyrocket.
The global economy is presently on the verge of a new "Inflaggedon", or point of no return, in which inflation expectations become unanchored and people desperately try to put their money into anything that preserves buying value while everything else crumbles like a house of cards.
In June 2022, the Consumer .........
To read this article in Capital.com in its entirety, click here.