The Washington Examiner: Central Bank Digital Currencies Are a Potential Financial Catastrophe in Search of a Problem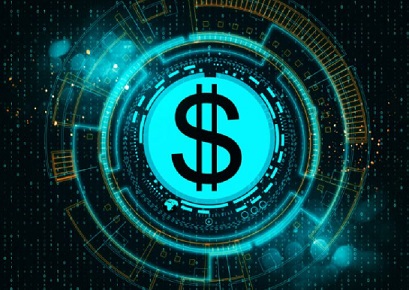 Article by Peter St. Onge in The Washington Examiner
The White House released a framework recently on regulation of digital assets that included a call for the Federal Reserve and Treasury Department to continue behind-the-scenes efforts to impose a government-run cryptocurrency known as a central bank digital coin.
A central bank digital coin would be one of the most authoritarian—and one of the most reckless—government schemes of the past 50 years. It would gamble with our economy and our financial system, threaten our fundamental liberties, and could, ironically, reduce the dollar's existing prestige.
To read this article in The Washingtom Examiner in its entirety, click here.