Washington Examiner: Historic Inflation Hits Households Hard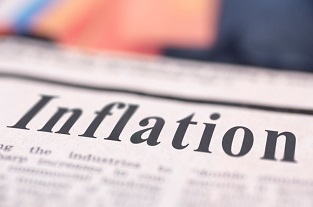 Article by Zachary Halaschak in Washington Examiner
The highest inflation in more than four decades is making everything from shopping for groceries to taking a vacation much more expensive for consumers.
Inflation increased by 9.1% for the 12 months ending in June, according to the Bureau of Labor Statistics. That headline increase is .......
To read this article in Washington Examiner in its entirety, click here.