FAQ: Can I store the gold in my IRA at home?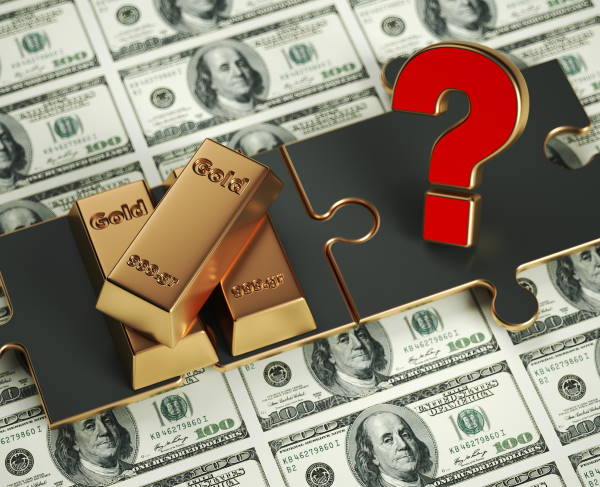 It is generally not permitted to store gold or other assets held in an Individual Retirement Account (IRA) at home. Instead, assets held in an IRA must be stored with a custodian or trustee that is approved by the Internal Revenue Service (IRS). This requirement is in place to ensure that the assets held in an IRA are secure and are being properly accounted for.
There are few exceptions to this rule, so the general answer is NO. If you run afoul of IRS rules, you risk losing your entire account to fines and penalties.
If you have a self-directed IRA and you are holding physical gold or other precious metals as investments within it, you must store the assets in a private depository or other IRS-approved storage facility. However, it is important to carefully review the rules and regulations governing the storage of assets in an IRA to ensure that you are in compliance with all applicable laws and regulations.
Lear Capital works with the Delaware Depository, which is IRS approved and highly reputable. The Delaware Depository has been the industry leading IRS-approved depository for the safeguarding of precious metals since 1999. DDSC backs it storage services with an impressive, comprehensive insurance policy, underwritten by Lloyds of London, one of world's oldest insurance providers. The Delaware Depository's state-of-the-art facility is the ideal solution for safe, secure, private storage of your precious metals.
If you are considering investing in a gold IRA or other type of precious metal IRA, it is important to carefully research and compare the options available to you. This may include considering the types of assets that you can hold in the account, the fees and expenses associated with the account, and the reputation and reliability of the custodian or trustee. It is also important to consult with a financial advisor or tax professional to determine whether a gold IRA or other precious metal IRA is suitable for your financial situation and investment goals.