2 Critical Factors Pausing GAS PRICES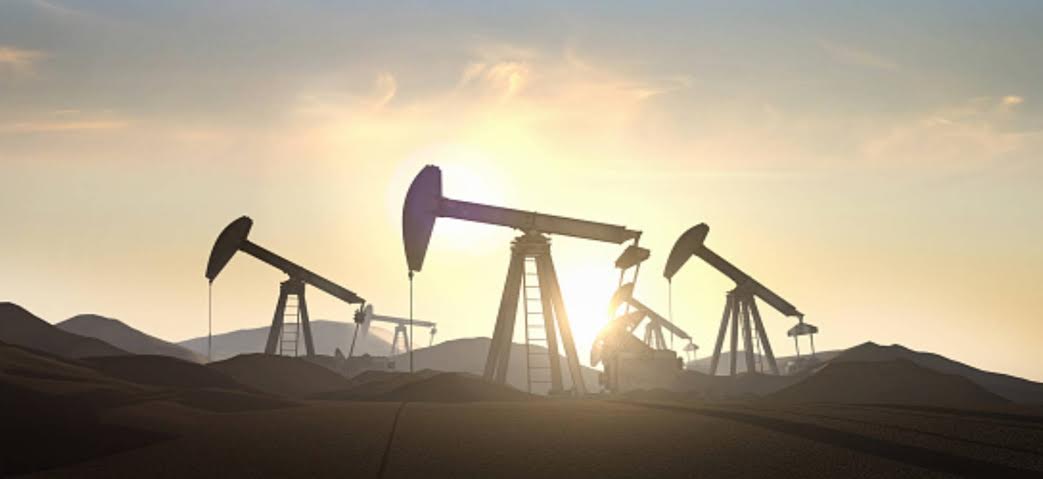 The administration suddenly agreed to take responsibility for gas prices! They have dipped! On the way up, Biden shrugged his shoulders. On the way down, he's patting himself on the back. Go figure.
He did do something that forced prices down, for the short term. But in the long term, hold on to your hats. Of course, the pricing of oil on global markets is complex and multi-factorial. But here are just TWO factors that we want to call attention to today.
1.) Selling off SPRs. After trashing US energy independence, Biden asked the Saudis to come to his rescue and increase output, which they can easily do anytime they feel like it. They told him to go pound sand. So he found another way to increase supply – very temporarily – without actually solving any problems or interfering with the overarching climate agenda. He sold off some of our strategic petroleum reserves (SPRs) Remember, in the global markets petroleum is fungible. Imagine it is all in one big pot. While the US had energy independence, the pot was fuller for everyone on the planet. Taking big parts of our supply offline shrank that supply and made prices skyrocket globally. But our SPRs are finite. That extra supply will work its way through the system and then its back to the races.
2.) China's futile pursuit of Zero Covid. It will eventually come to an end. Their economy is shrinking because of their bizarre flash lockdown policies, where shoppers can be trapped in stores, vacationers can be trapped on islands away from home, forced to quarantine and test for days before being released. They are at the mercy of QR codes everywhere they go. Can you imagine going out for groceries and being trapped in the store and then corralled in a quarantine trailer for days by the government? This is happening randomly, without warning Best just to stay home. You can imagine what this is doing to petroleum demand in one of the world's biggest economies. China will be forced to find an off-ramp soon, as the Chinese people are becoming a powder keg of lockdown fatigue. And then demand for petroleum in China will likely explode
What do you think are longer term factors? Lockdowns in China lowering demand and SPR sales increasing supply - or - Biden's energy policies that revoked US energy independence and made us once again rely on the whims of OPEC for the lifeblood of our economy?
We suspect that once these 2 major temporary factors run out of steam, inflation will continue its steep upward climb. Just a hunch.
This temporary lull is a fantastic opportunity to prepare by investing in precious metals. Gold and silver are the closest thing we have to an unprintable universal currency. As fiat government currencies come and go, GOLD and SILVER can maintain the purchasing power of your wealth. We may see severe currency shocks in the future as a result of the current economic mismanagement. Protect yourself with something tangible and time tested. Call us today.