Market Watch: Investors just pulled a massive $17.5 billion out of global equities. They're just getting started, says Bank of America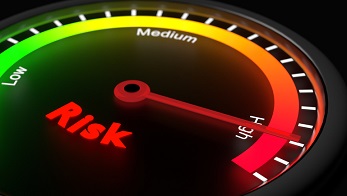 Article by Barbara Kollmeyer in Market Watch
Are the bears just getting started?
That's a question posed by strategists at Bank of America, who noted Friday that investors pulled $17.5 billion out of global equities over the past week, making for the biggest weekly outflow so far this year.
They cautioned that those outflows could well deepen.
Investors also pulled $8.7 billion out of bonds and $55.4 billion from cash, pouring $900 million into gold.
The S&P 500 has slumped more than 7% year-to-date, with the Nasdaq Composite showing a loss of near 16%.
Breaking down some of the equity outflows, Bank of America strategists noted data showing .......
To read this article in Market Watch in its entirety and view all related charts, click here.