The Wall Street Journal: Don't Let This Irrational Stock Rebound Make You Insolvent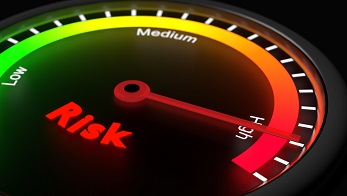 Article by Spencer Jakab in The Wall Street Journal
Don't believe everything you read on the Internet.
Wall Street veteran Gary Shilling has some opinions about how rational the recent stock market rebound is: After the mildest of bear markets, the hardest-hit companies, many still unprofitable, have been leading a recovery the past eight weeks.
Dr. Shilling is skeptical, saying stocks never reached their "puke point"—a stage of despair that serves as the basis for a sustainable rebound.
The more those ........
To read this article in The Wall Street Journal in its entirety in its entirety, click here.