Market Watch: Stocks Could Drop 50%. Things Will Get Much Worse Before They Get Better.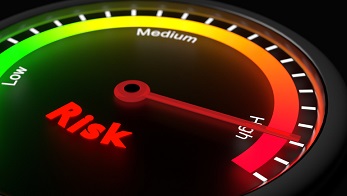 Article by Nouriel Roubini professor of economics NY University in Market Watch
The global financial and economic outlook for the year ahead has soured rapidly in recent months, with policy makers, investors, and households now asking how much they should revise their expectations, and for how long.
That depends on the answers to six questions...
To read this article in Market Watch in its entirety, click here.