Forbes: Stock Market Crash Isn't Over, According to Indicator With 'Perfect' Track Record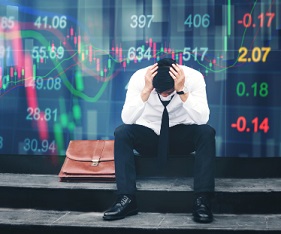 Article by Jonathan Ponciano in Forbes
Bank of America analysts on Tuesday warned that prices remain too high and stocks still too expensive for the bear market to be over, at least according to one rule that's held perfectly true in the past.
Subramanian and her team track a long list of indicators (Fed cutting rates, unemployment rising or markets rallying 5%) that help signal the start of a bull market, but so far just 30% of those items have been fulfilled; historically, 80% of the list is checked off before markets bottom out.
In particular, they write that no ......
To read this article in Forbes website in its entirety, click here.