Fox Business: Markets Will Be in for a 'Rude Awakening' Following Jobs Report, Economist Warns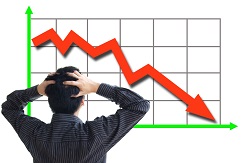 Article by Talia Kaplan in Fox Business website
MacroMavens founder Stephanie Pomboy warned Friday following the release of the July employment report that "markets are going to be in for a rude awakening."
Speaking on "Mornings with Maria," the economist noted that "employment is the most lagging of lagging indicators" and that is "troubling" for what it implies for the Federal Reserve.
The economist argued that the ........
To read this article in Fox Business website in its entirety, click here.