Markets Insider: Markets Need to Price in the Extremely Elevated Risk of a Recession, JPMorgan Strategist Says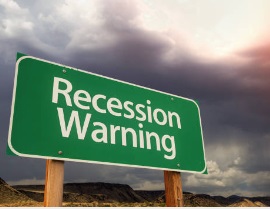 Article by Jennifer Sor in Markets Insider
Markets need to price in the extremely elevated risk of a recession before a sustainable stock rally can take shape, according to JPMorgan Asset Management strategist Gabriela Santos.
Though a soft landing is still possible, she put the odds of a recession at 50% today, compared to normal levels of 15%.
"We would still put the odds at over the next 12 months as extremely elevated versus what's normal," Santos said on Tuesday in an interview with CNBC.
Despite some pockets of strong economic data, she predicted indicators would eventually turn lower, with a .........
To read this article in Markets Insider in its entirety, click here.