Yahoo Finance: 'Big Short' Legend Michael Burry Issues a Grave Warning to Investors With a One-word Tweet: "Sell."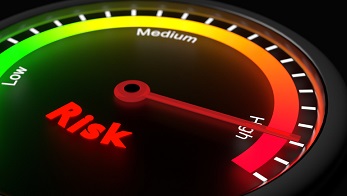 Article by Theron Mohamed in Yahoo Finance
Michael Burry appears to have serious doubts about the stock market's stunning start to the year. He tweeted a ......
To read this article in Yahoo Finance in its entirety, click here.