Fox Business: US National Debt Hits $33 Trillion for First Time in History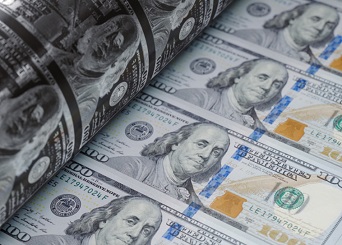 Article by Megan Henney in Fox Business
The U.S. national debt topped $33 trillion for the first time ever on Monday, crossing a critical milestone at a time when government spending is already under scrutiny.
The national debt – which measures what the U.S. owes its creditors — hit $33.04 trillion as of Monday afternoon, according to new data published by the Treasury Department. By comparison, just four decades ago, the national debt hovered around $907 billion.
"The United States has hit a new milestone that no one will be .......