Market Watch: There is No Safe Place to Hide from the Consequences of the Biggest Bubble Yet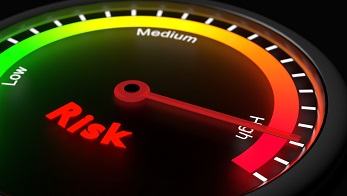 Article by Eugene Steuerle in Wall Street Journal Market Watch
No one should ignore the risk that this bubble will burst, as did the previous two, with declines in the value of stocks, homes, and other assets accompanied by recession, unemployment, and disruption in the plans and lives of many Americans.
Household wealth is now more than 5 times the size of gross domestic product, the largest wealth bubble yet.
The recent three bubbles share characteristics and causes unique to a modern period since about 1990.
The evidence. At the end of the third quarter of 2018, based on the Financial Accounts of the United States as estimated by the Federal Reserve, the ratio of net worth to GDP reached a level of 5.3. Just before the Tech Bubble Recession, the ratio hit a record 4.5 in the first quarter of 2000. Before the Great Recession, the ratio hit a record 4.9 at the end of the first quarter of 2007.
To read this article in Market watch in its entirety, click here.