Precious Metals Market Update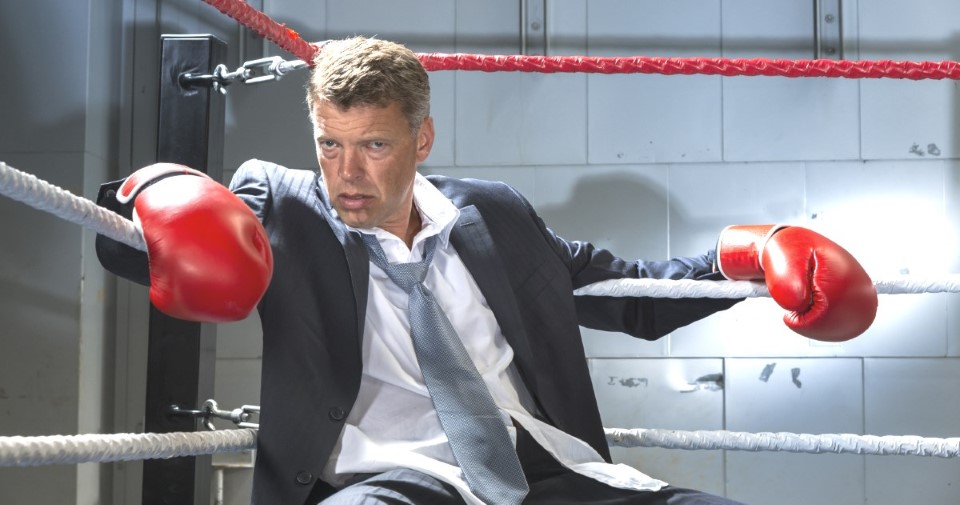 The last Fed meeting was sort of bullish on the economy and hinted that a rate hike was ON the table for June if employment numbers held solid. That news sent gold prices a little lower, but this is both reactionary and temporary, we believe. It is widely believed that a rate hike would hurt gold prices because it would dampen demand. Business Insider takes on that speculation here and turns it on its head. A rate hike might even be good for gold. Why?
"…conditions are favorable for the yellow metal because real rates are low and inflation is on the rise. He cites Bloomberg data, which shows gold has gained in 11 of 12 years that fit that description since 1971, averaging a return of more than 35%."
Read the rest of the story here:
http://www.businessinsider.com/rate-hikes-might-actually-be-good-for-gold-2016-5
Meanwhile, SRSrocco points out that demand is literally off the charts for precious metals. Gold prices being such an important indicator in monetary policy (they all follow it, even if they publicly ignore it…) banks should be shaking in their boots right now. The tiniest nominal interest rate hike, which is what it would be, probably wouldn't do much to deter demand on this scale. Clearly, many many people have decided that now is the right time to buy gold and silver bullion, for many reasons.
Read about insane levels of gold demand here:
https://srsroccoreport.com/the-gold-chart-that-has-central-banks-extremely-worried/
Speaking of the many reasons now is the best time to buy gold and silver, how about these 11 signs that the US economy is rapidly deteriorating? Alarmist? Maybe, but it is hard to ignore these glaring red flags that things are not as bullish as the Fed wants you to think… Here are the first three:
#1 Total business sales have been declining for nearly two years, and they are now about 15 percent lower than they were in late 2014.
#2 The inventory to sales ratio is now back to near where it was during the depths of the last recession. This means that there is lots and lots of unsold stuff just sitting around out there, and that is a sign of a very unhealthy economy.
#3 Corporate earnings have declined for four consecutive quarters. This never happens outside of a recession.
The rest are here:
http://theeconomiccollapseblog.com/archives/11-signs-that-the-u-s-economy-is-rapidly-deteriorating-even-as-the-stock-market-soars
Is it time for you to buy silver eagles or precious metal coins? Do you have an IRA in the stock market that you just don't feel good about? We can convert that into an IRS compliant precious metals backed IRA and help you sleep a little better at night. Call us to get started.
Tags: where to buy silver bullion how to buy silver bullion where to buy silver dollars why buy silver how to buy silver bars buy silver rounds should i buy silver now