3 Retirement Pitfalls to Avoid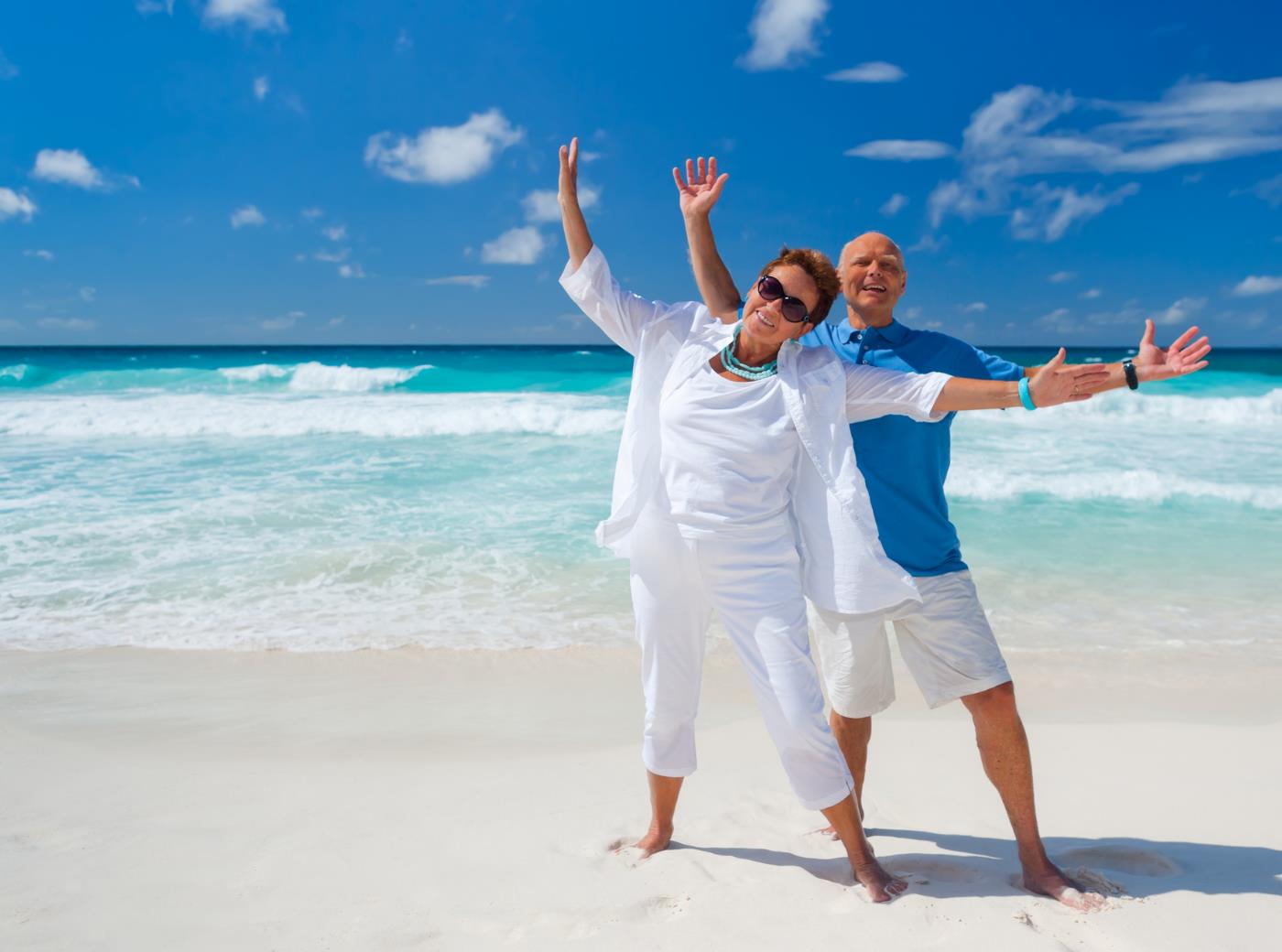 The older we get, the more we start to think seriously about retirement strategy. If you are currently in the planning and saving phase of retirement planning, here are 3 common mistakes many experts cite that can be fatal to your happy, comfortable retirement plans. These are easy mistakes to make, but just as easily avoided if you consider the pitfalls and plan accordingly.
1. Borrowing from your 401k/IRA after 50 years old. There is simply too much risk of not being able to pay it back in time, with enormous penalties associated with taking the money out early. Not only that, but you have to consider the loss of potential appreciation while the money is out. If at all possible, many advisors will tell you to find another way to finance what you need if you are nearing retirement age! More here from The Street.
2. Taking Social Security too early. If you don't need those social security checks, many experts recommend putting them off until you do. Waiting will make the guaranteed payout larger so you can enjoy better benefits later, when you might need them most. Investopedia has more
3. Not diversifying correctly. Markets go up and down but different markets go up and down at different times. Diversification helps prevent selling assets at a loss, because some assets in a properly balanced and diversified portfolio should always be up, and thus diversification helps increase long-term returns. Historically, gold and silver tend to move opposite the market and help diversify out of dollar-denominated assets while balancing inflation risk. This was a hard lesson retirees and soon-to-be retirees learned in the housing crash. Lack of diversification wiped many out and delayed retirement for many years or destroyed the possibility of retiring comfortably altogether.
If you need help with a REAL diversification and balance strategy through the power of precious metals, CALL Lear Capital right now. Friendly and knowledgeable account executives are waiting to take your call and talk through your situation and which strategies might work best for you. 800.517-0248