Markets Insider: Economist Nouriel Roubini Says Investors are 'Delusional' if They Expect the Fed to Pivot to Cutting Interest Rates Next Year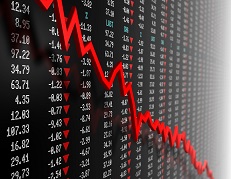 Article by George Glover in Markets Insider
Markets are "delusional" if they expect the Federal Reserve to start pulling back on interest rate hikes any time soon, according to Nouriel Roubini.
The economist said the current 8.5% rate of US inflation makes it highly unlikely that the Fed will change its approach in 2023.
"Markets are expecting a .......
To read this article in Markets Insider in its entirety, click here.