Business Insider - UBS: 5 Charts That Show the Stock Market Rally is Doomed to Fail Before the End of the Year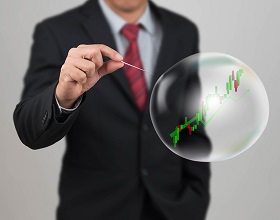 Article by James Faris in Business Insider
Stocks have staged an impressive rally in the past two months, but investors should think twice before chasing it, according to UBS.
While the firm acknowledged that there are several reasons to think that the near-term trajectory for stocks is higher, there's also a compelling case against buying stocks, wrote UBS strategy chief Bhanu Baweja and 11 other global macro strategists in an August 15 note.
The strategists believe this stock market rally will fade later in the year as investors .......
To read this article in its entirety and view the relating charts, click here.