Business Insider: US Debt Risks a 'Slow-motion Collision' With the Fight Against Inflation, Goldman Sachs Says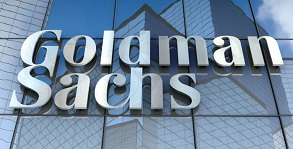 Article by Filip De Mott in Business Insider
Efforts to bring down inflation could collide with high debt loads, a Goldman Sachs warned, highlighting the implications for US debt.
In a note published Monday, analysts looked at developed economies like the US, Japan, Europe and the UK, and noted that higher rates, which have risen to battle inflation, are already pressuring government budgets via increasing interest costs.
As central banks deploy anti-inflation tools, including the Fed's quantitative tightening campaign, they limit the ability for inflation to ......