CNBC: US Risking a Second Wave and a Depression, Mark Zandi Warns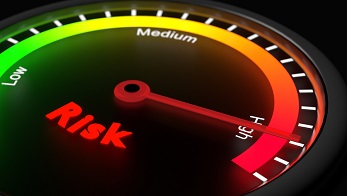 Article by Stephanie Landsman in CNBC financial
It may be the economy's make or break moment.
Mark Zandi of Moody's Analytics is getting increasingly worried that states are taking a large gamble by reopening businesses too quickly.
He warns a spark in new coronavirus infections would send the economy further into tailspin — especially since there's no vaccine.
"If we get a second wave, it will be a depression," the firm's chief economist told CNBC's "Trading Nation" on Friday. "We may not shut down again, but certainly it will scare people and spook people and weigh on the economy."
Zandi defines a depression as 12 months or more of double digit unemployment.
"The market is casting a pretty high probability of a V-shaped shaped recovery," said Zandi. "The horizon may be a little short term: Next month, the month after, the month after that."
"After that, I think we're going to be in quicksand because of the uncertainty around the virus and the impact that it's going to have on consumers and businesses," he added.
"It's critical. It's a necessary condition for the economy to fully recover," Zandi said. "We're going to see the market reevaluate things at some point."
To read this article in CNBC financial in its entirety, click here.