The Wall Street Journal: Why Fitch's Downgrade Matters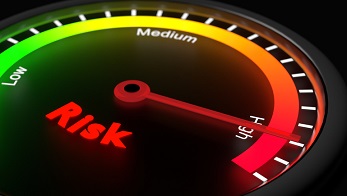 Article by Greg Ip in The Wall Street Journal
Fitch Ratings' decision to strip the U.S. of its triple-A credit rating last week was widely dismissed as meaningless. After all, Standard & Poor's had done the same back in 2011 and bond yields declined—implying more, not less, appetite for Treasury debt.
This time, though, bond yields rose. That suggests Fitch's action deserves our attention, not because it tells us anything new but because it joins the stack of evidence of how profoundly different, and risky, the nation's fiscal situation is now.
The risk isn't of a .....
To read this article in The Wall Street Journal in its entirety, click here.